Since 2020 all services successfully delivered online using virtual meeting platforms.
Exclusively live online consulting!

The Chamber Mentor Blog!
Join thousands who receive the Chamber Mentor Blog designed to stimulate innovative and productive thinking in under 60 seconds every Tuesday morning!
Professional Online (Remote) Chamber Board Planning Facilitation
Pat's effective and efficient online planning facilitation process inspires board engagement by:
Presenting the "Best Boards in America" board development and orientation general session.
Surveying board members for confidential input creating board ownership in the new plan.
Working with the executive to compile board survey input to update the strategic plan.
Collaborating with the executive to present the updated plan for ratification.
Remote Online Planning: Board driven. Executive written. Board approved.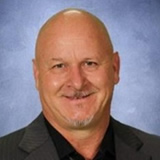 "In the age of Zoom, Teams, and Google Meet, I was apprehensive about how engaging our planning session would be and, even more concerned about the final product. The end result proved to be professional, efficient, and effective for my board and staff. Pat did a masterful job of working everyone through the process, and it had a hands-on feel from beginning to end."
~ Bill Lee, IOM President/CEO Gallup – McKinley County (NM) Chamber of Commerce
Pat has served over 400 Chambers of Commerce and Industry Associations as a certified professional facilitator (CPF) and speaker since 2000.
Chambers of Commerce
Regional Industry Associations
Non-Profit Organizations
Private and Public Schools
Government Agencies
Police Departments, Fire Departments
Automobile, Marine and Equipment Dealers
Realtors, Builders and Contractors
National Industry Associations
Newspapers and Broadcasters
Amusement & Theme Parks
Hospitality & Tourism Industry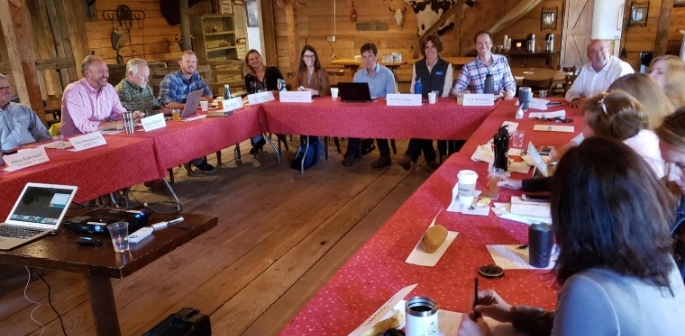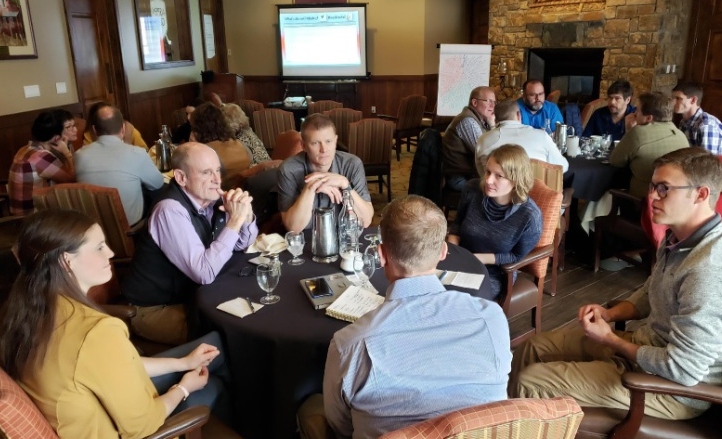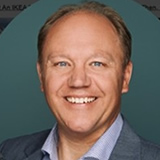 "Thanks Pat, it was a great planning retreat. I have heard great feedback from a number of board members. Thank you for your efforts and assistance in making it a productive and thoughtful day."
~ Chris Romer, President/CEO Vail Valley Partnership – Vail, Colorado.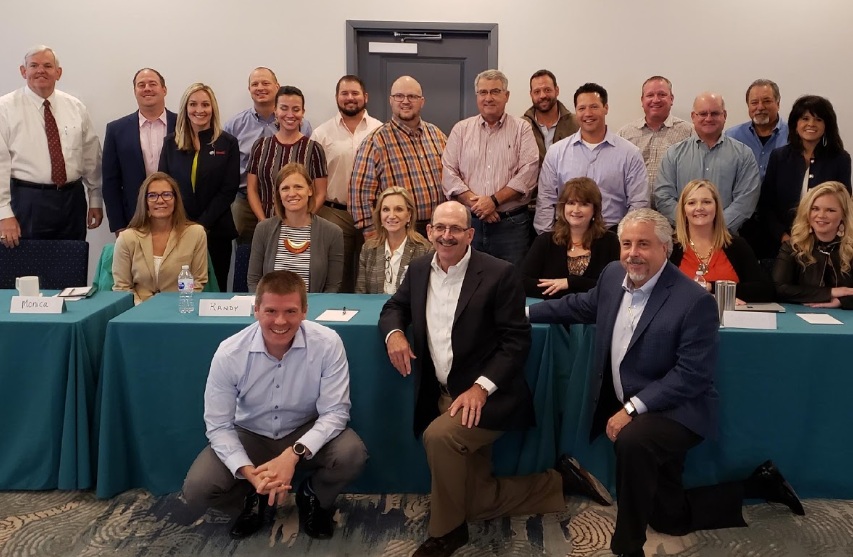 Online Board Orientation & Board Performance Training
ChamberMentor.com Presents "The Best Boards in America"
A 90-minute comprehensive "Zoomposium" to engage and inspire your board of directors.
Inspire veteran and rookie board members to perform at the highest levels.
Encourage board members with comprehensive organizational awareness.
Activate board members with new energy and passion for their work.
Teach board members how to "Tell & Sell" the Chamber story.
Click Here to request the full agenda of training.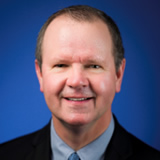 "Pat, thank you for presenting 'The Best Boards in America' to our Chamber! Before you were done, my phone was blowing up with texts from the attendees: 'This guy is high energy – I like him!!', 'What a great presentation!' My board has new energy and passion for what we do. It helped reignite everyone – even in this new world we live in!"
~ Shane Etzwiler, President/CEO Great Falls MT Chamber of Commerce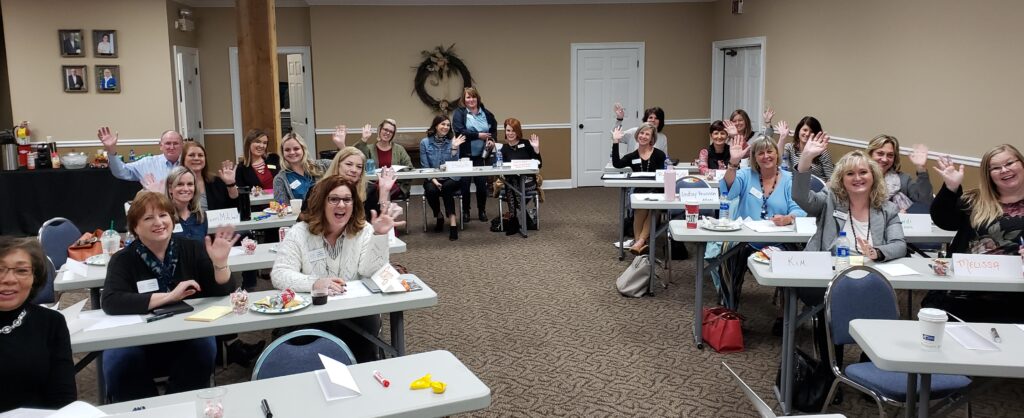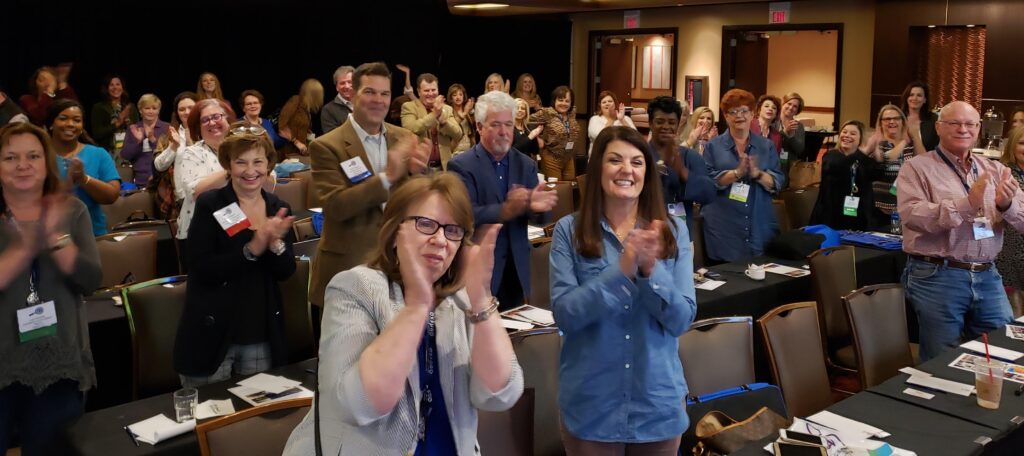 Chamber Membership & Sponsorship Sales Training
90-minute "Zoomposium"
Membership & Sponsorship sales training for chamber staff and chamber volunteers.
How to "Tell & Sell" the Chamber of Commerce story efficiently and effectively.
Learn presentation skills and strategies that create an eager want to become a member.
Learn to overcome objections to membership and sponsorship sales.
How to transition from presenting to closing more membership sales.
Click Here to request the full agenda of training.
"Thank you so much for everything. My expectations were far exceeded. All of our wheels are now fully aligned and we're ready to move forward. Thank you!"
~ Angie Anderson, President/CEO Glenwood Springs Chamber & Resort Association
About Patrick H. McGaughey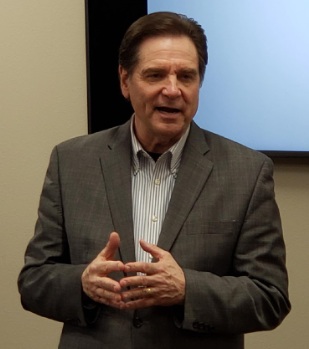 Patrick H. McGaughey, CPF, IOM is a national business consultant, certified professional facilitator and business speaker. Pat earned his business credentials in broadcasting and leading three Chambers of Commerce in Oregon, Washington and Idaho.
During his Chamber of Commerce career, Pat developed the first "Tiered Dues" membership format which is now the standard in the industry. He is a graduate of the U.S. Chamber of Commerce Institute for Organization Management (IOM) and served as a regular faculty member for twenty years.
As a planning facilitator and consultant, Pat has served over 400 Chambers of Commerce, Industry Associations and NPO's helping them build long-range strategic and operational plans. Included with his facilitation services, he provides informative training helping boards engage with a practical understanding of their roles and responsibilities.
As a consultant and speaker, Pat has successfully addressed hundreds of business audiences on topics of personal and professional performance, leadership, management, marketing and sales. He is one of the few speakers who guarantees client satisfaction with every speaking engagement and Pat continues to have a 100% client satisfaction record.
Why Pat?
Patrick McGaughey offers more than someone who can just facilitate a planning session, especially a Chamber of Commerce, an industry association or Non-Profit Organization planning session. In most cases, Pat is asked to be a Facili-Trainer making the planning retreat a learning event to help engage volunteers as well as facilitating the new plan.
Pat also utilizes his copyrighted Ex.L.A.R.G.E. Planning Analysis instead of the standard SWOT analysis. Where SWOT planning sessions end on 'Threats,' your planning session will end on Goals and the Execution of those goals.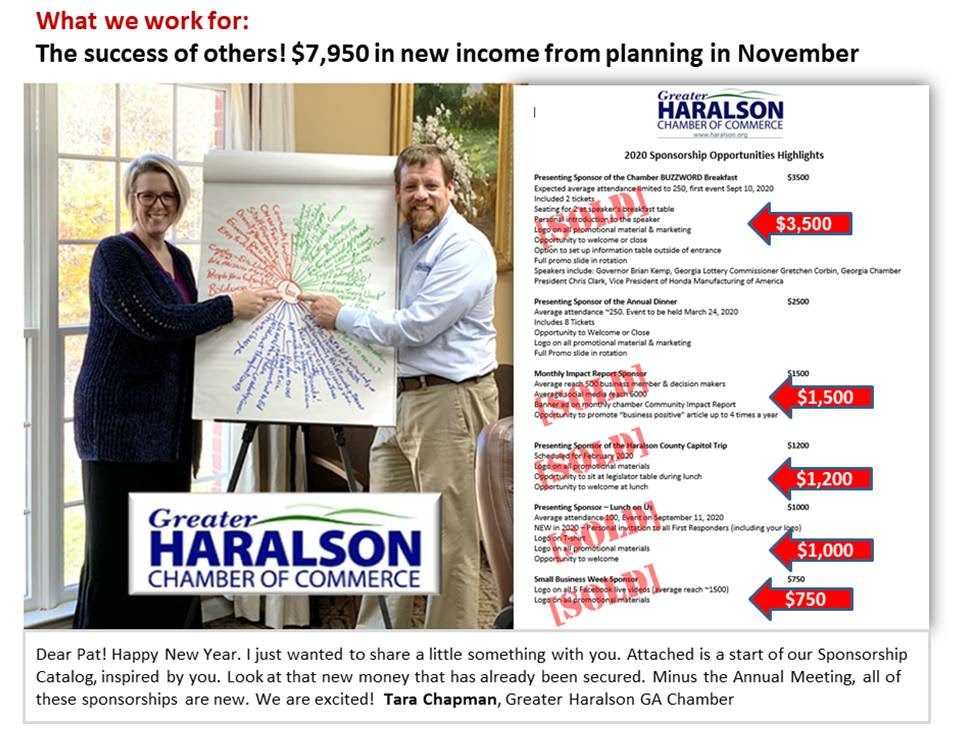 Contact Patrick H. McGaughey CPF, IOM